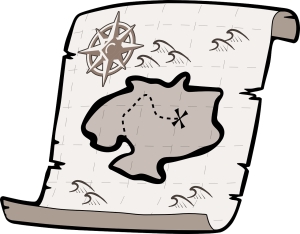 Welcome to my website.
I write stories with a blend of fantasy, science fiction, and alternate history. Do you like humor? Action, magic, quests and adventure? If so, you're likely to enjoy my books.
Characters in my stories tend to seek answers to questions ranging from "Is there life after death?" to "Should there be life before breakfast?" I use too many commas, too few coffee breaks—and there's a constant battle waging in my head between British and American spelling.
Blog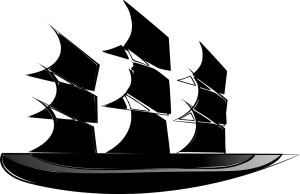 In my blog, you can read trivia based on research for my work-in-progress. It will be of interest to readers and writers of fantasy, science-fiction, and alternate history. Includes myths, legends, stories, and research about demons and demonlore, magical creatures, afterlife, mortality and immortality, alternate reality, and parallel universes.
Biography
I grew up in India's westernmost peninsula, in a town known for siestas and pickles and colourful carnivals.
To survive tropical summers, I drew blinds across the world and dived into stories where wizard-kings and poets kept me spellbound. I read tales of adventure — bygone adventures — where powerful warrior princesses, some with magic in their blood, defied their destinies.
Adventure found me in a different form: medical school, followed by Neurosurgery residency. There I discovered my superpower: needing fewer hours of sleep than most sane humans, which is a blessing and a curse, and something I'm trying to change.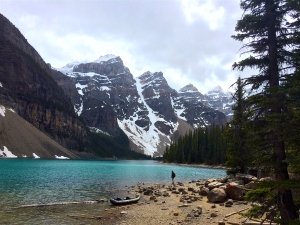 I currently live in Calgary, an hour's drive east of the majestic Canadian Rockies. In the mountains, I have seen grizzlies and moose in the wild, heard a coyote howl under the moonlight, and watched the northern sky shimmer with streams of aurora borealis.
My latest book, co-authored with my neurosurgeon-writer husband, is non-fiction, where I have distilled the lessons I learned while dealing with my own experiences with burnout. Read Ignite: Beat Burnout & Rekindle Your Inner Fire to discover what is one's Inner Fire–and how to ignite it.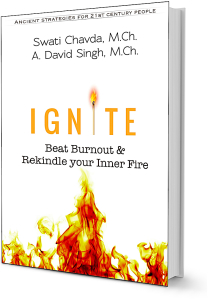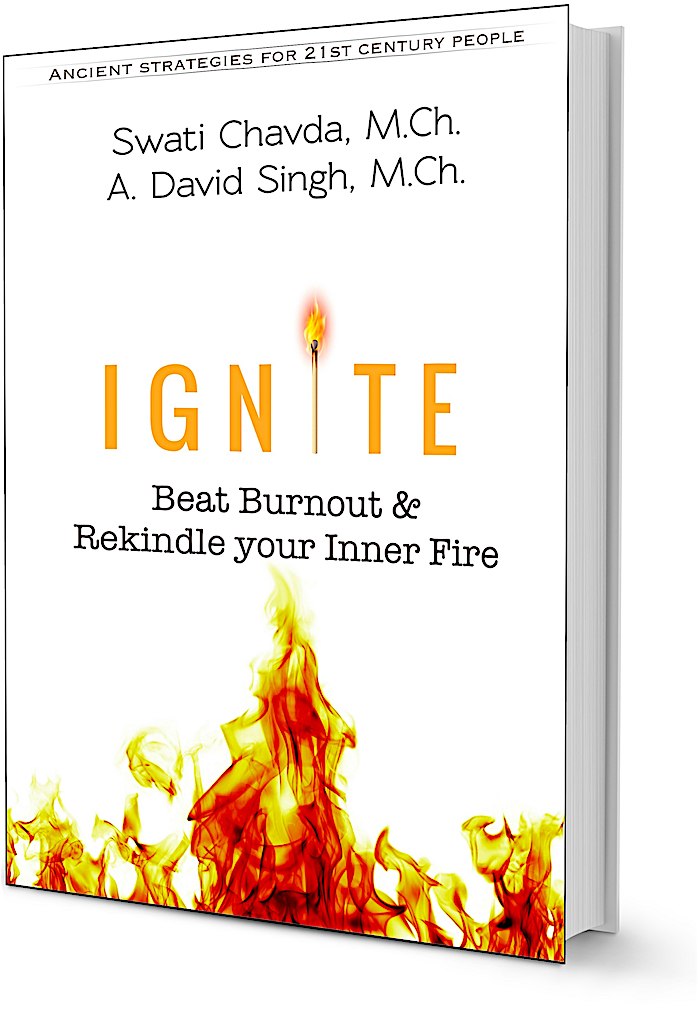 Go beyond the Ordinary. Find your Adventure. ~ Swati Chavda